About TukTuk
TukTuk believes that towns and cities thrive when people are connected and support one another; being conscious of our natural surroundings is integral to leading a happy, healthy and well-balanced life.
TukTuk strives to implement seamless transportation for everyone. We provide an affordable, equitable mobility option that serves riders from a variety of socioeconomic backgrounds, improving the way members of our community access new opportunities to connect, work and engage.
27%
of USA greenhouse gas emissions come from domestic car use
70%
of short-distance car trips in the USA could be replaced by shared e-scooter and bike rides
8/10
believe car traffic and pollution are the main problems in our cities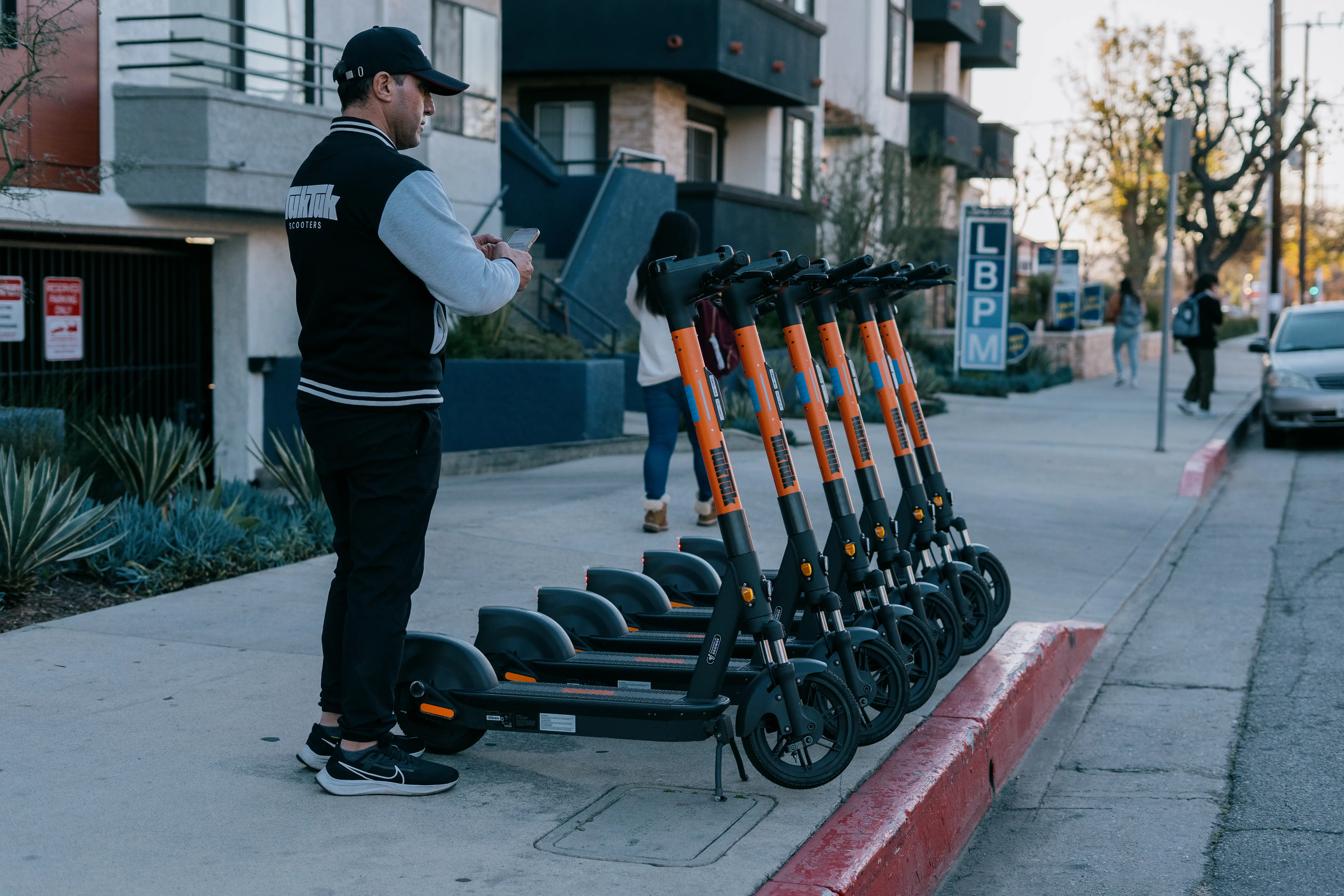 Affordable and accessible mobility with TukTuk's Low Income programme
At TukTuk, we believe in mobility for everyone. That's why we are creating TukTuk's Low Income programme which makes e-scooter and e-bike rentals affordable for key workers, low-income families and students. We are passionate about providing convenient and sustainable transport to all communities and are already working with local authorities, universities and accelerator programmes to find methods that seamlessly integrate these new modes of travel into existing public transport systems.
Apply here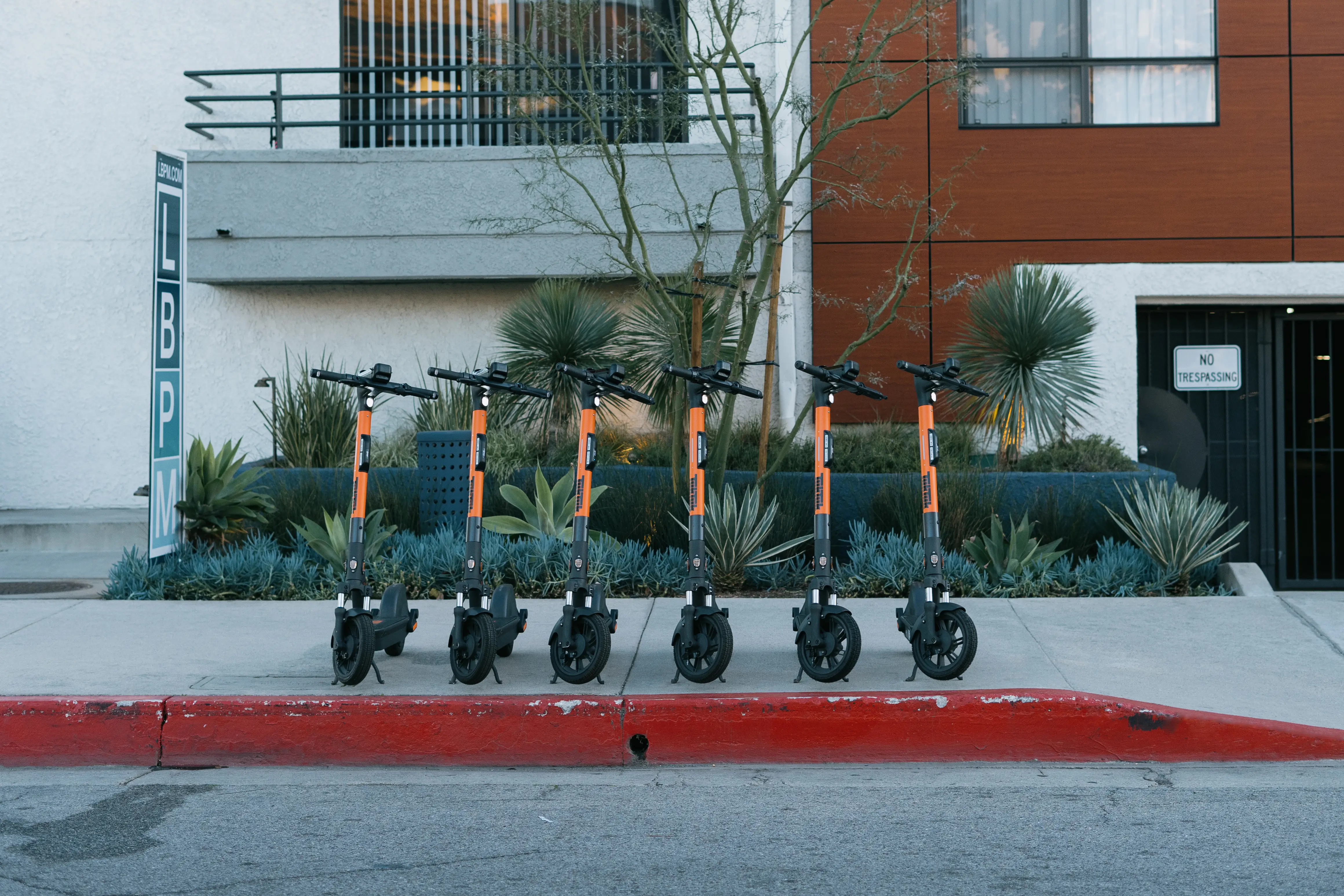 Sustainable transportation opportunity for more livable and healthier cities
One of the biggest challenges facing our nation is the growing climate emergency. Our e-scooter rental schemes support the fight against climate change by reducing toxic air, carbon emissions and traffic at a local and national level.
34% of our nation's carbon emissions come from transport alone with 60% of all car trips being less than 3 miles. Our rental schemes aim to reduce private car use by 15% over a 12-month trial, thereby mitigating the nation's contribution to climate change.
We use swappable batteries which means emissions associated with recharging our fleets are reduced by 90%.
TukTuk uses just one parking space to 'home' a fleet of 10 e-scooters, providing a clean, electric and quiet transportation vehicle for up to 10 times as many people.
While the average e-scooter produces only 97 grams of CO2 per mile, the average car produces 450 grams per mile.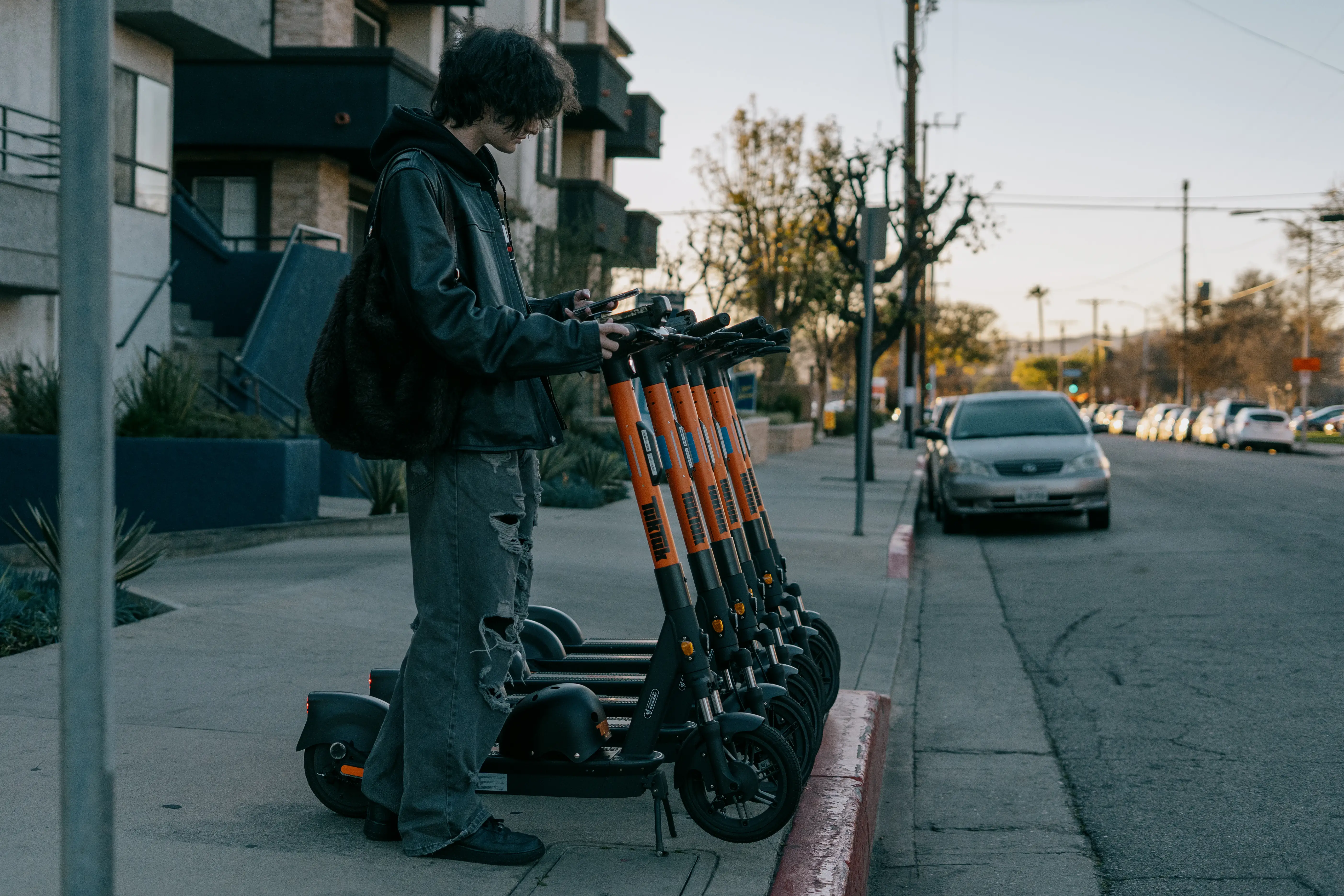 Protecting Vulnerable Groups
We are committed to making sure vulnerable people, including the elderly, the partially sighted and those with disabilities are considered and do not feel inconvenienced by our e-scooter rental schemes. Our Protecting Vulnerable Groups Policy Statement provides further details on how TukTuk, as a community-focused organisation, is working towards implementing and managing e-scooter and bike sharing schemes that benefits everyone – not just the riders.
Prior to launching in any region, we engage with representatives of vulnerable groups to ensure that their concerns are listened to and accommodated through our operations. If you are a representative of a vulnerable group and would like to get in touch with us, please contact [email protected].
As a truly local operator, we are committed to providing your community social value
TukTuk is a proud American operator. We are deeply passionate about building long-lasting relationships with each of our city and town communities. This begins with generating various jobs for those in need of work.
Our sleek fleet operations depend on our team of mechanics and technicians to give our vehicles some TLC. We recognise that the pandemic has hit cities and towns hard and there are skills and talents that need bringing to light.
Take Action
If you are interested in promoting responsible healthy living, sustainable travel, and are looking to partner with TukTuk to transform the way we get around safely, connect with our team via [email protected].