How To Ride
New to E-Vehicle ride sharing? No worries! We've got you covered.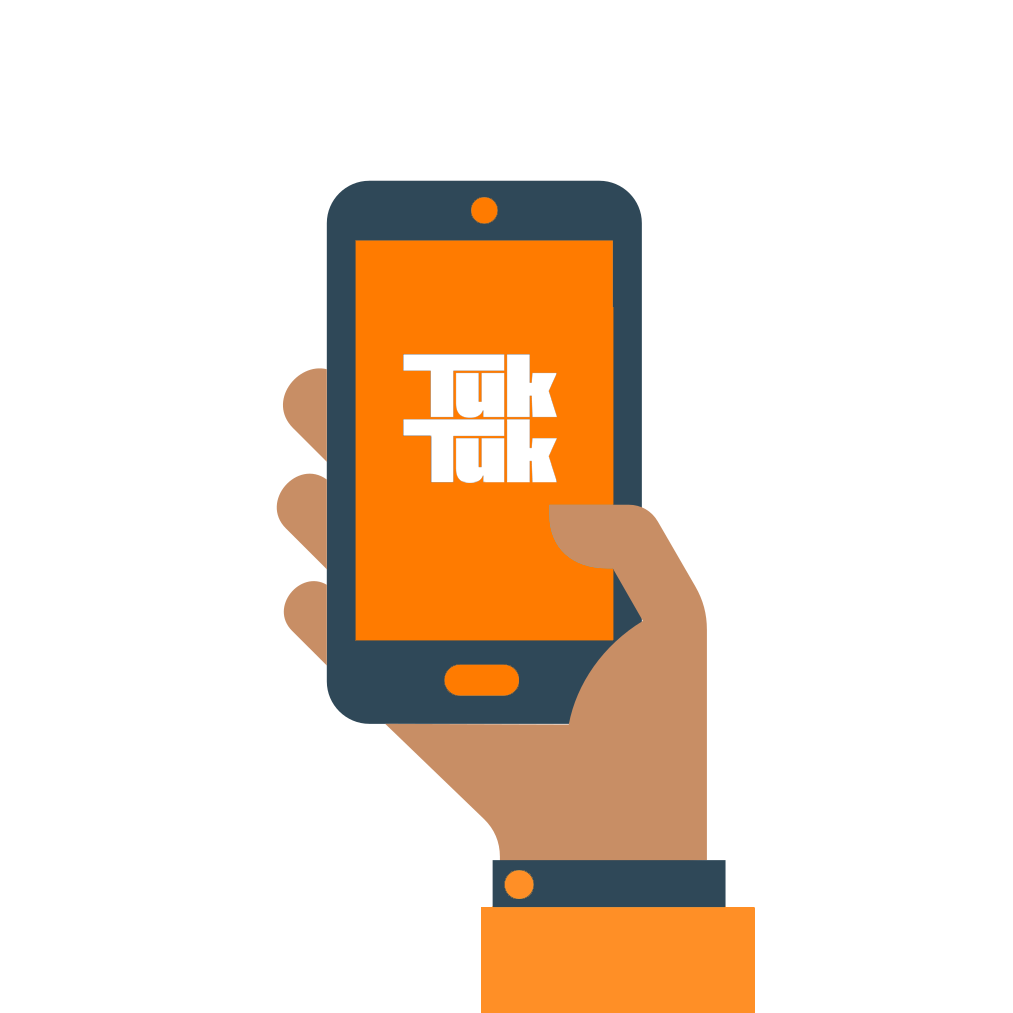 Step 1
Create an account
After downloading the TukTuk app on the Apple or Google Play store please create an account.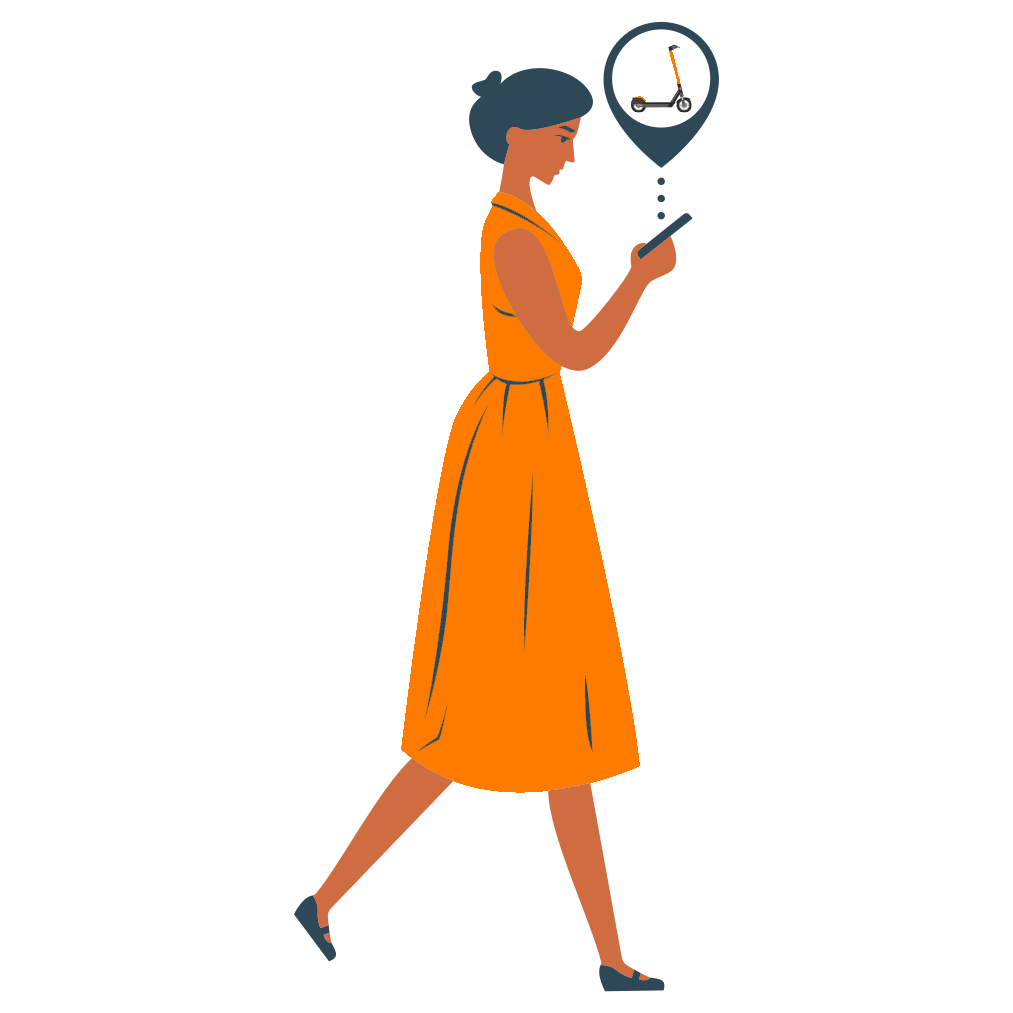 Step 2
Find your E-Scooter
Locate an e-scooter on the app's map and approach it. The e-scooters should be located within the parking bays, labelled with the letter 'P' on the map.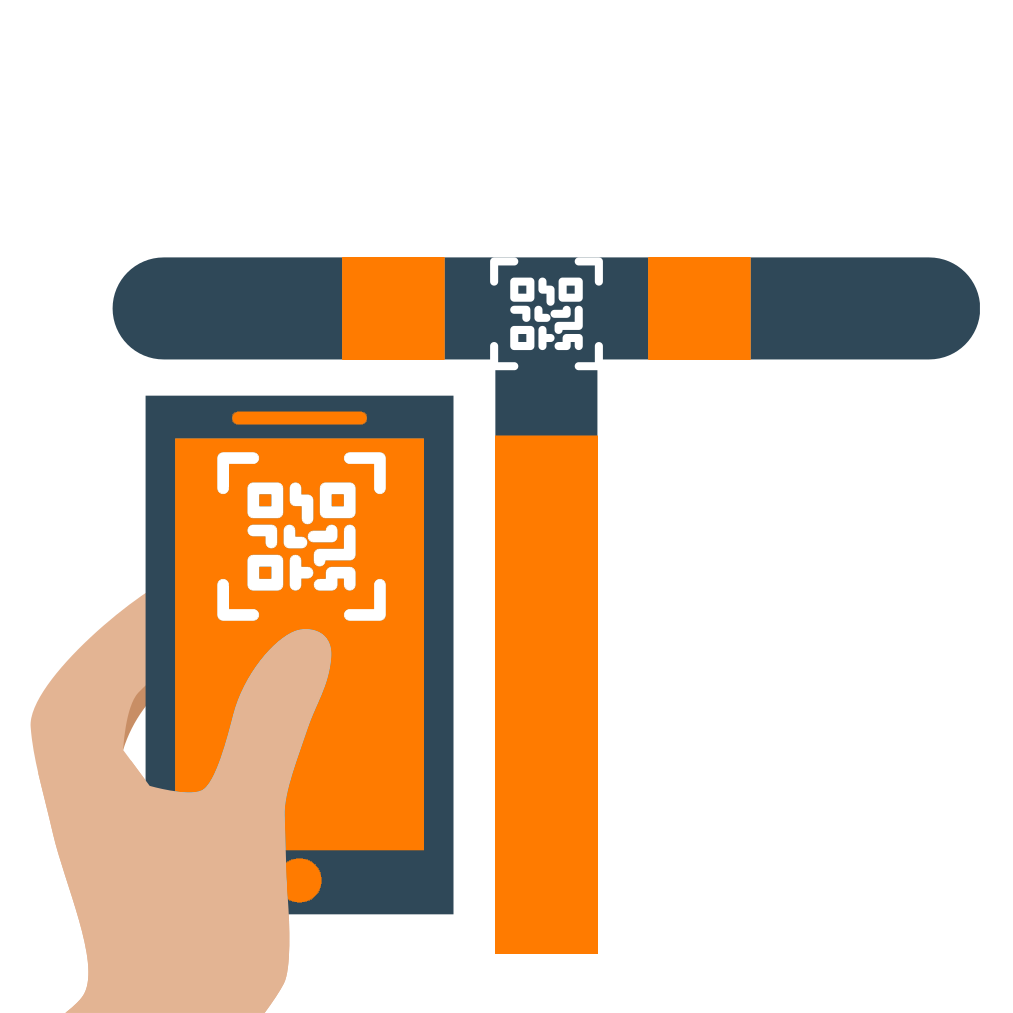 Step 3
Unlock the vehicle
Scan the QR code using your phone via the TukTuk app (the QR code is the white square with the jumbled up dots). This is found just below the bike or scooter handlebars. This will unlock the vehicle and start your ride.
Alternatively, manually type in the vehicle number found on the QR code e.g. AB123.
Step 4
Safety First
Please ensure you scoot safely and responsibly on the road and never ride on the sidewalk. Please use cycle lanes if they are available. Sidewalk riding creates danger for pedestrians, especially those with visual impairment. Please do not scoot under the influence of drugs or alcohol either. This is also dangerous for yourself, pedestrians and other road users. Any breaches of these rules can lead to implications including receiving fines.
Remember, you need to push off from the floor and then use your thumb on the trigger to accelerate away when at a standstill. This is a safety feature.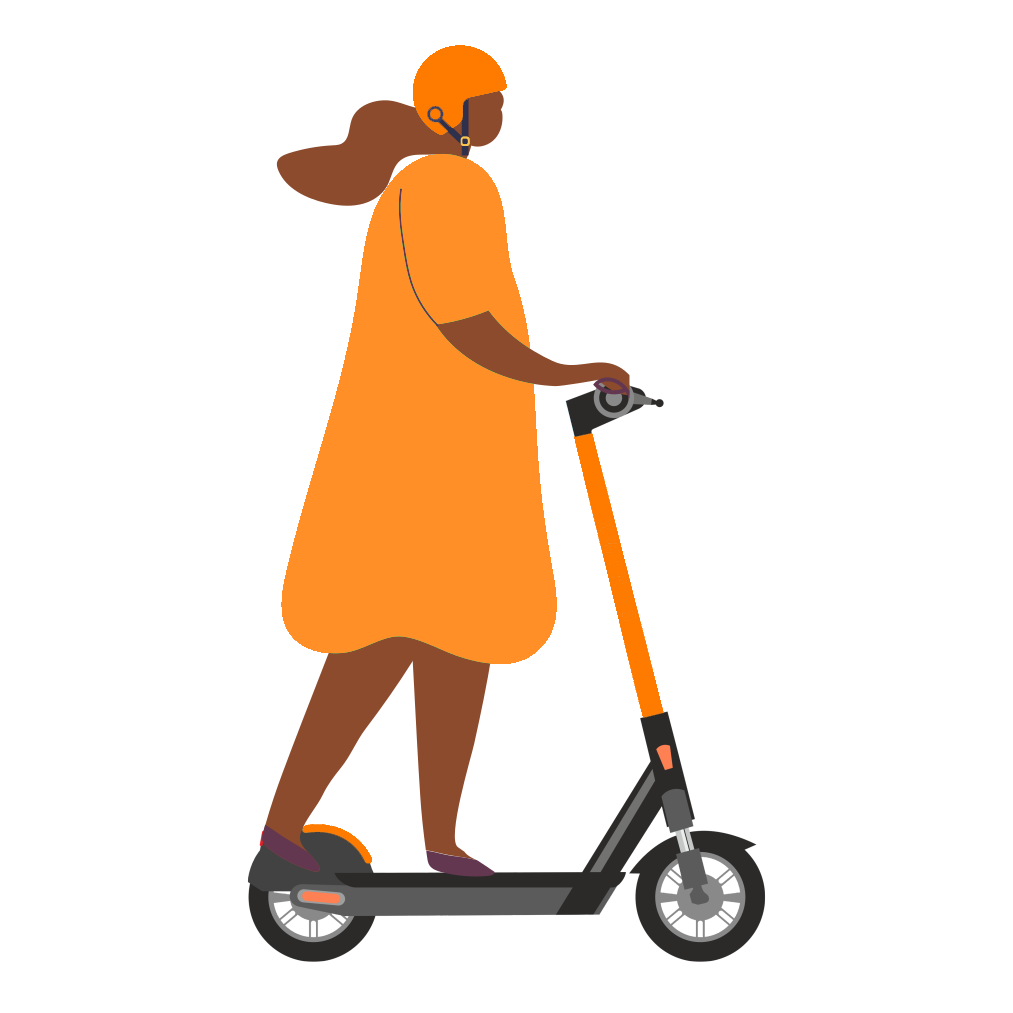 Step 5
Enjoy your ride!
Have fun cruising around your city or campus on your e-scooter or bike! Leave your car at home, skip the bus and enjoy an electric thrill to your destination.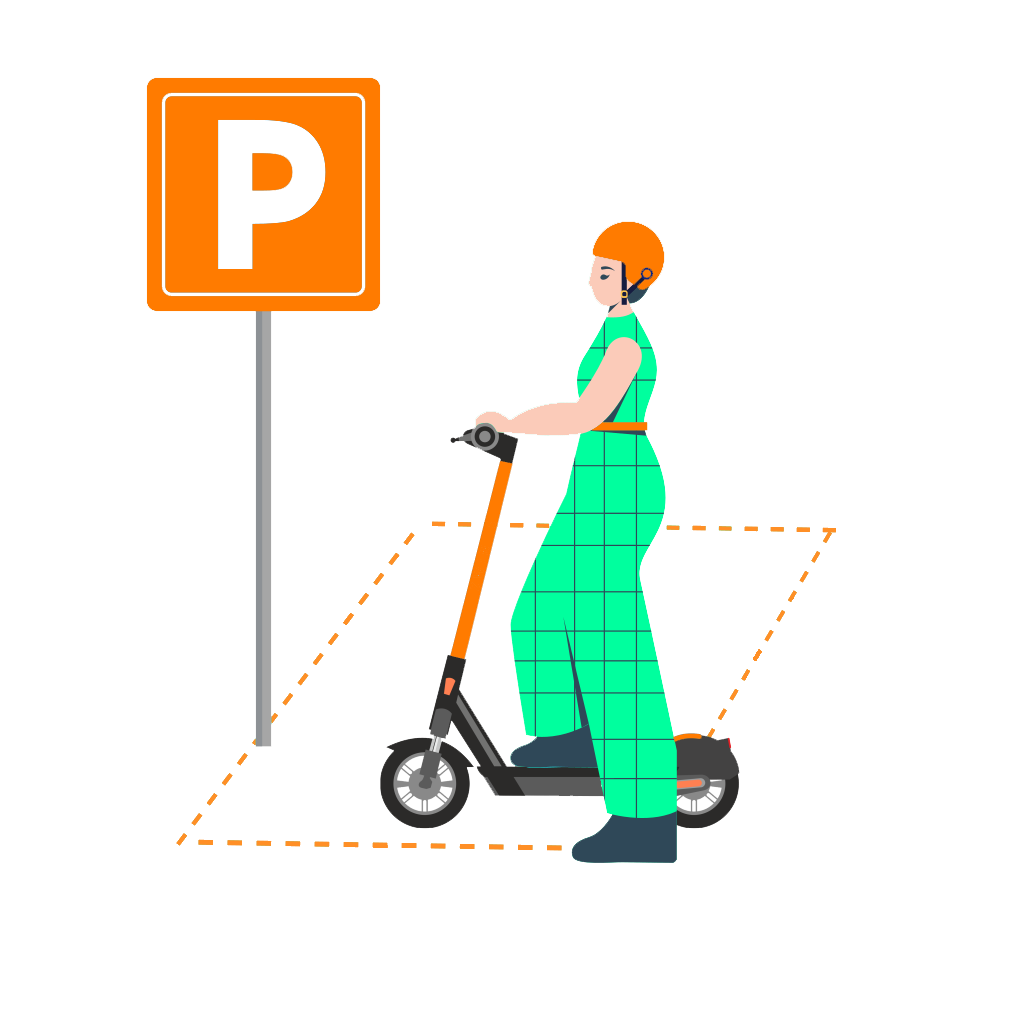 Step 1
Once your ride is complete, step off the vehicle. Leave it in an orderly, upright position, and open the app on your phone. The main screen will show your ride details. Park in a parking bay and receive unlocking rewards.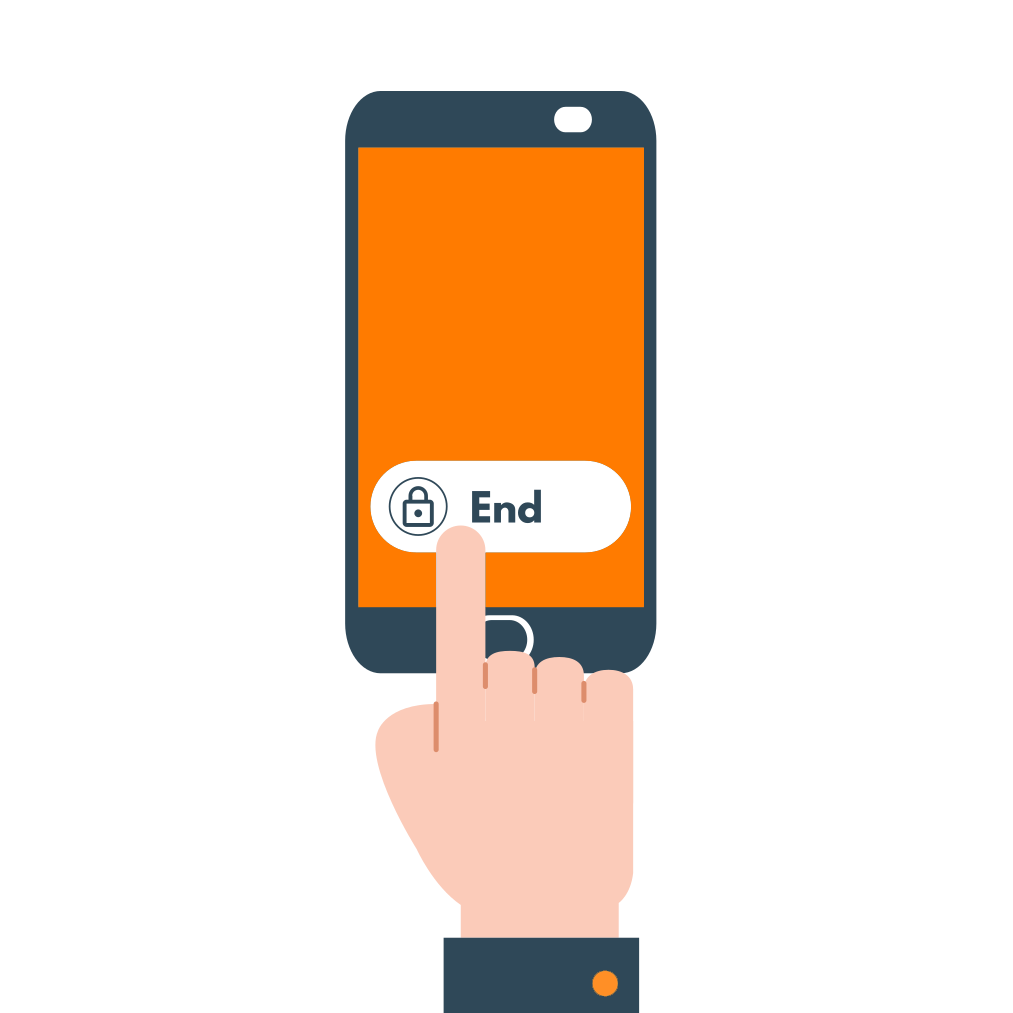 Step 2
To end your ride, simply tap 'End Ride'. Make sure to end your ride, inside the operational area. If you try to leave your vehicle in a no-parking zone you will be unable to end your ride.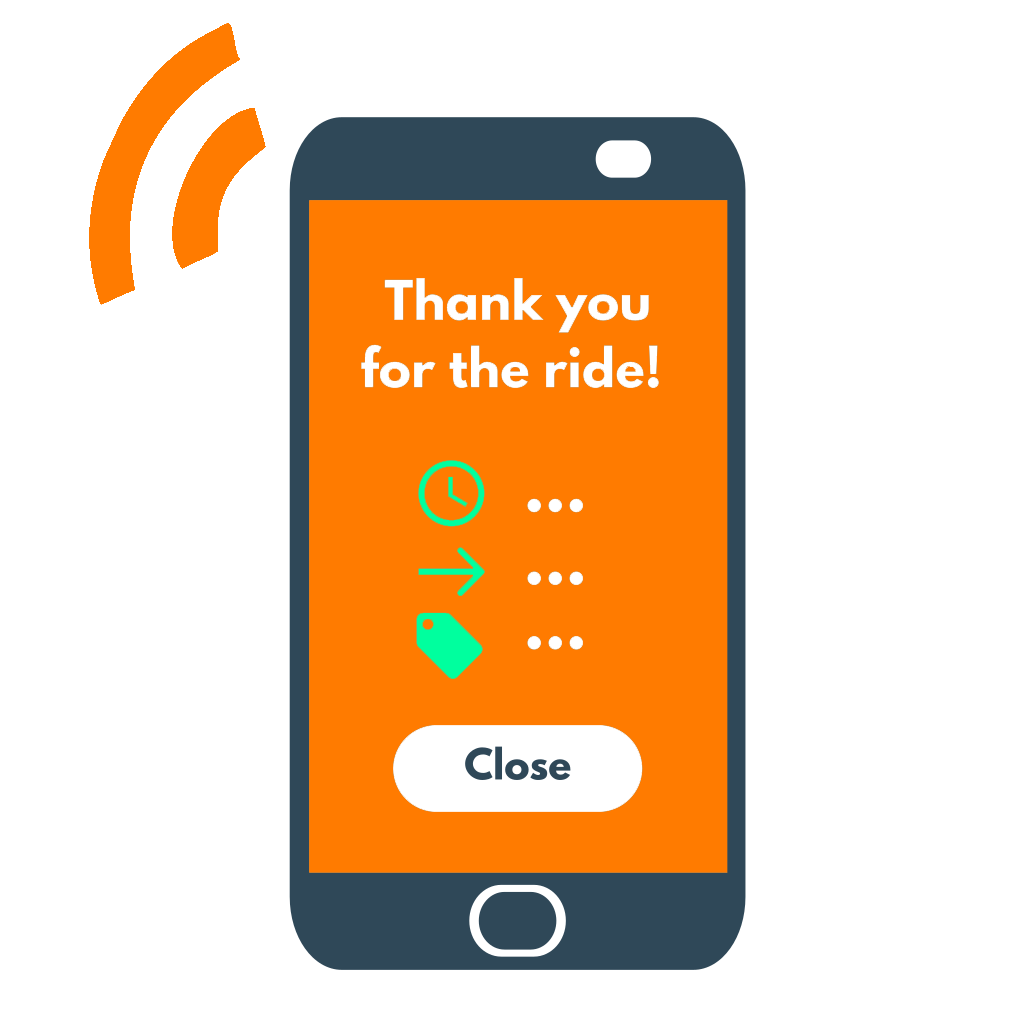 Step 3
You will receive a confirmation, followed by a jingle sound from the scooter's speaker, to notify you that the ride has ended.
Step 4
Take a photo of your parked e-scooter with the unique number plate, if visible.
Have any questions about TukTuk?
RIDERS: If you have any questions about safe scooting, please connect with our team via [email protected]. You can also call our rider support team at 833-5-TUKTUK.
NON-RIDERS: If you are a member of the wider community and may not ride our e-scooters but wish to provide feedback, ask a question, or report a misuse, we welcome you to email us at: [email protected]