Los Angeles
California, USA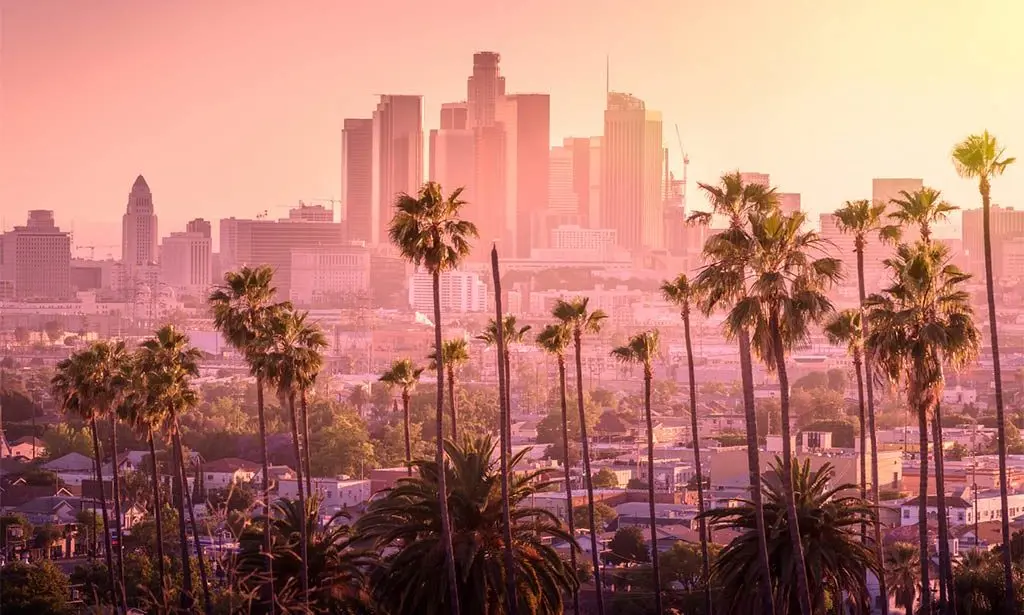 Take your ride with TukTuk in
Los Angeles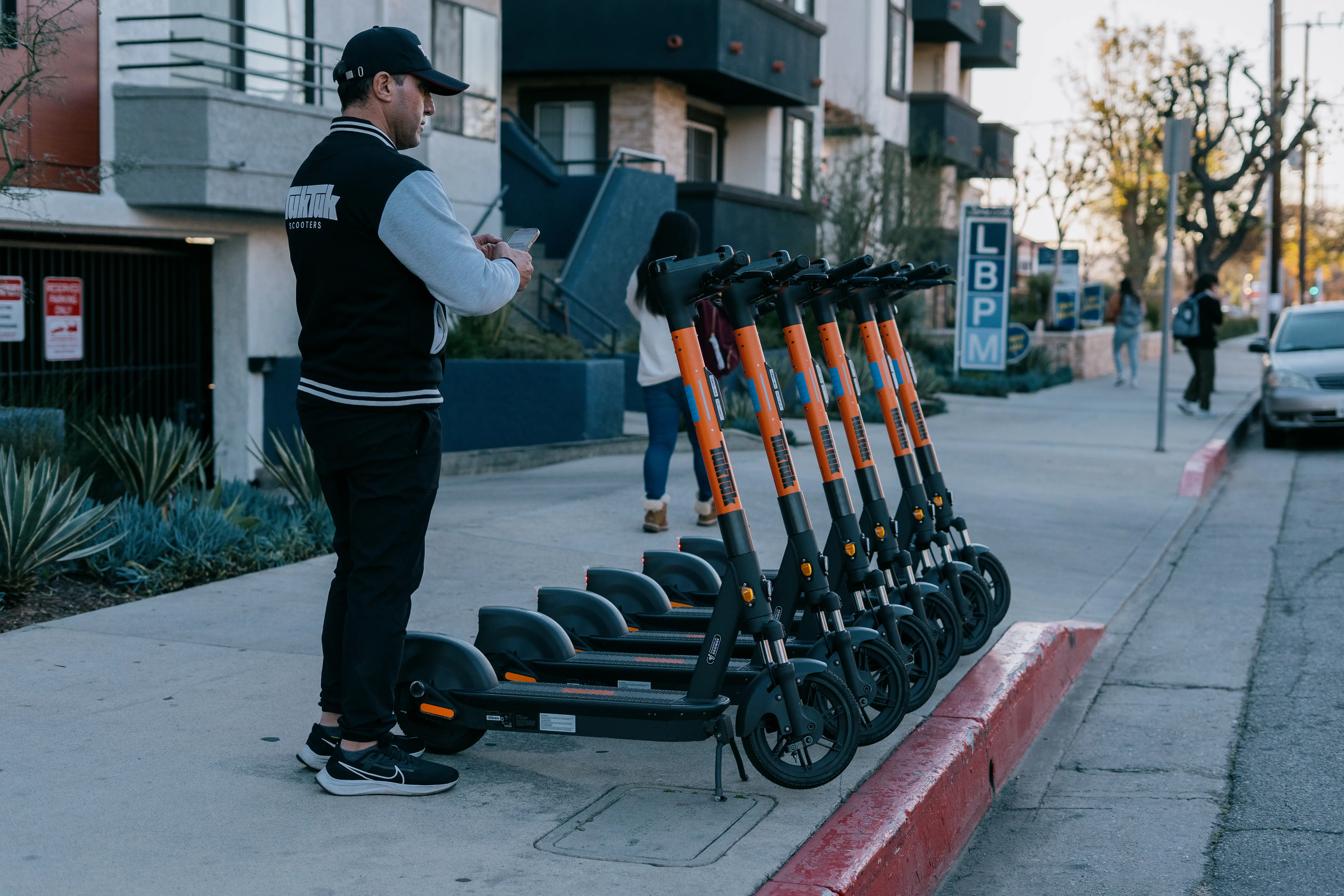 Riding Rules
Wear a helmet at all times.
Don't Drink and Drive.
Ride inside bike lanes where applicable.
Ride Considerately, Give way to pedestrians.
Park Respectfully, In a parking bay or on a sidewalk off to the side. Allowing for traffic to flow.
Failure to comply will result in account termination and possible fines.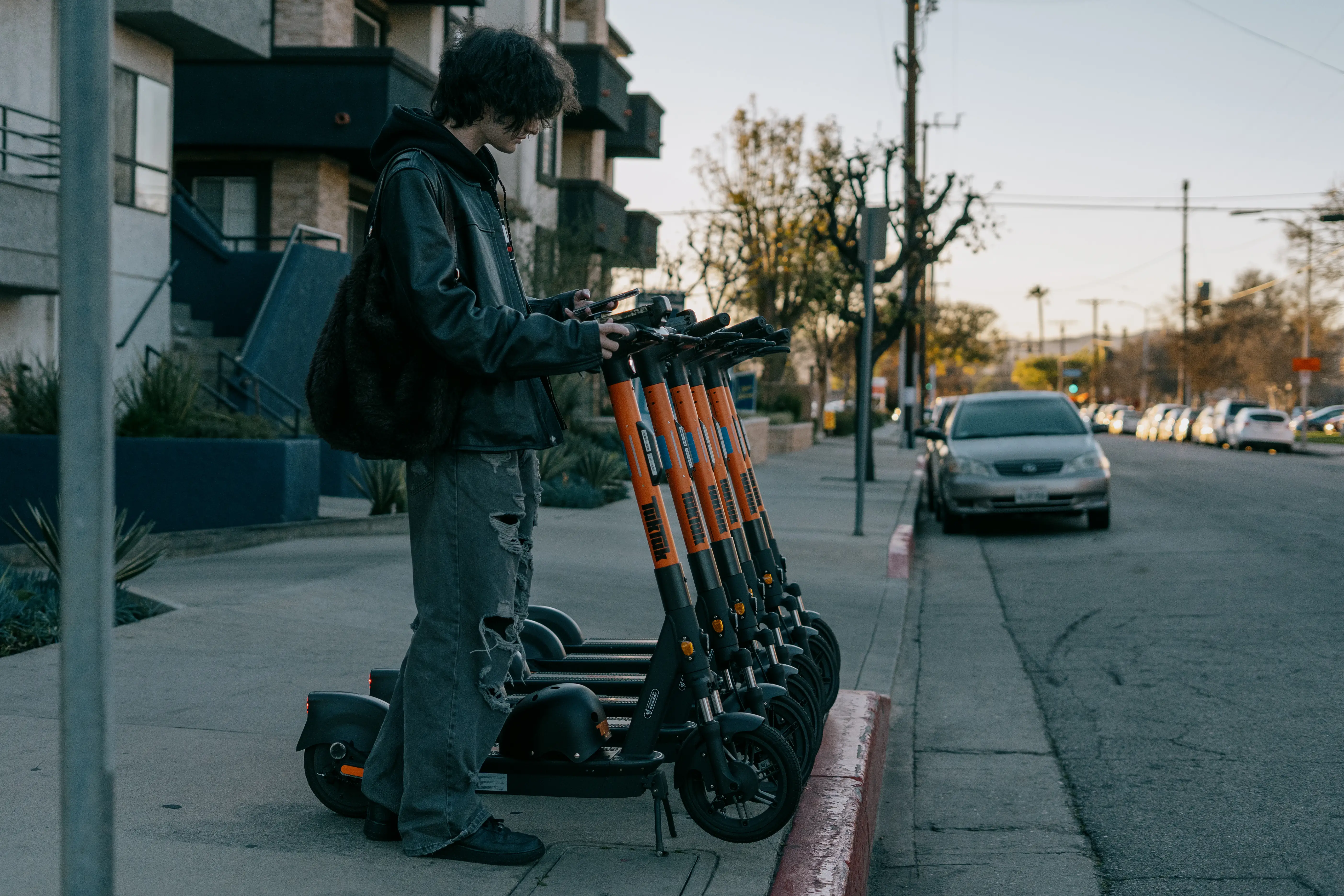 Operational Zones
No Parking or Riding in schools, airports or parks.
Slow Zones around beaches & heavy foot traffic areas
Stay within the operating zone.
You will not be able to end your ride in no parking zones or outside the operating area.
To view zones, look around the map on the TukTuk App.